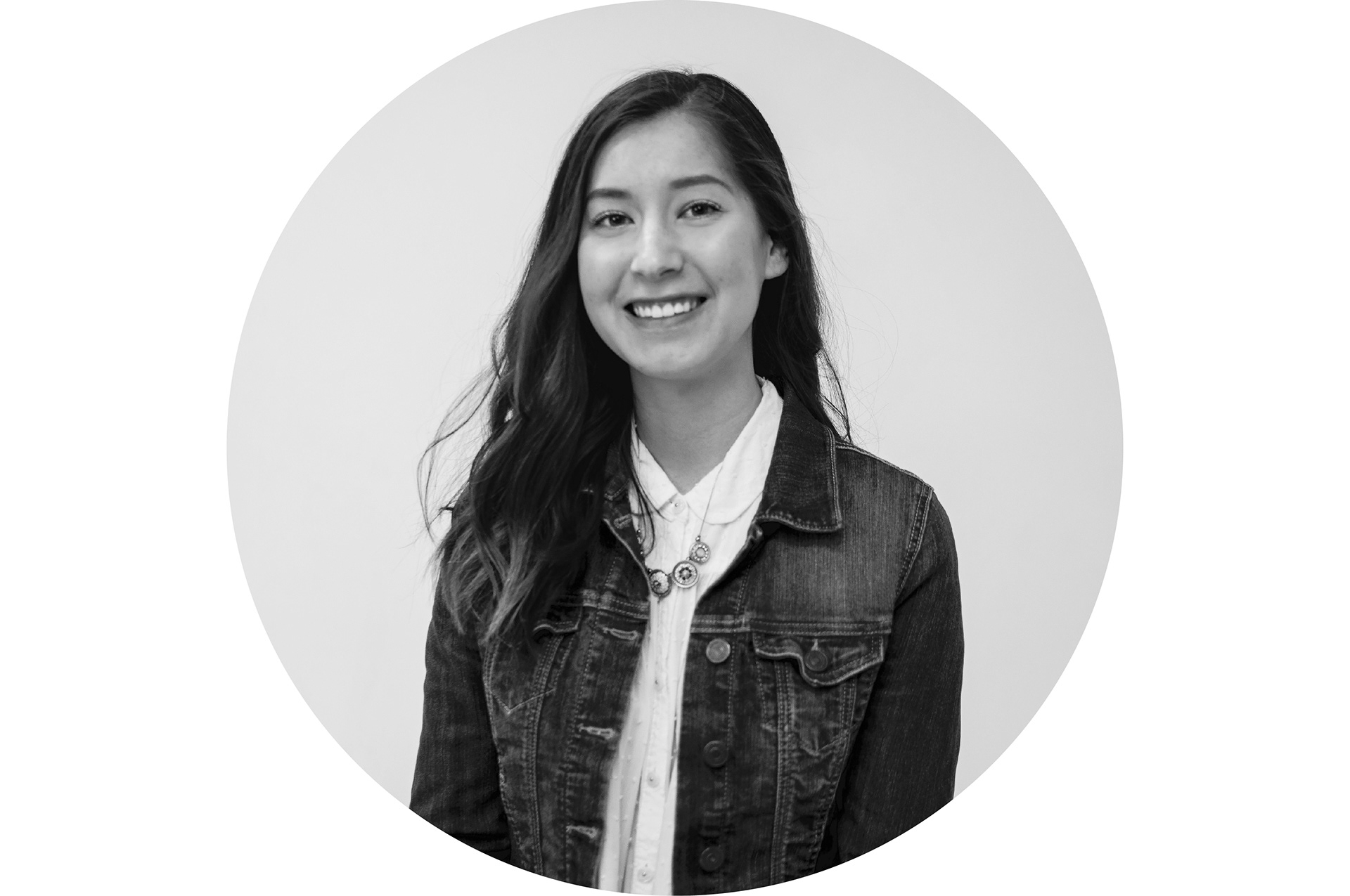 I'm an information designer who has a passion for human-centred design, creative problem solving, information architecture, and video editing.
Information designers produce clear, concise, and visually attractive materials, enhancing how people understand, read, and use information. I use creativity and technical skills to translate the complex into simple and readable materials, making communication meaningful!
I'm a graduate of the Information Design program at Mount Royal University. Over the past five years, I've honed my skills while collaborating with clients such as the City of Calgary, Choosing Wisely Canada, Sotheby's International Realty Canada, Pason Systems Corporations, the Kerby Centre, Cowtown Opera Company, Woodcliff United Church, Hull Services, and local arts group Haven YYC.