Inform the Public of the Impact of Improperly Abandoned 
Oil Wells
in Alberta's Natural Areas?
In my final year in the Information Design program at MRU, our Capstone Project focused on identifying the root of a problem related to the UN's 17 Global Goals. Utilize creative problem solving and information designing, we were to identify a local issue and conduct ethnographic research to propose an impactful solution.


Through our shared interest in preserving the environment and the Life on Land Global Goal, my project partner, Rachel Ashauer, and I began brainstorming potential problems and solutions through an ideation process of mind-mapping and storyboarding.
After our preliminary research, we decided to base our project on informing the public about Alberta's oil wells and the environmental problems they cause when improperly abandoned. Our goal was to educate the public, promote change in perspectives, and spark conversation about how oil wells work and are regulated around Alberta.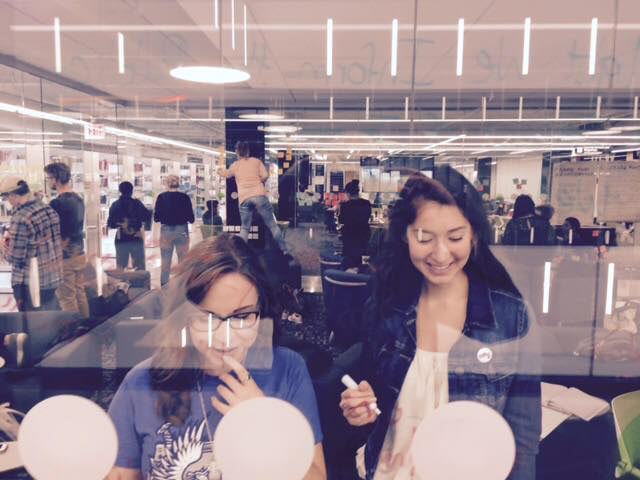 In addition to gathering ethnographic and desk research, we reached out and conducted phone, email, and in-person interviews with various Albertan industry workers who have various roles and responsibilities working with oil wells and the abandonment processes.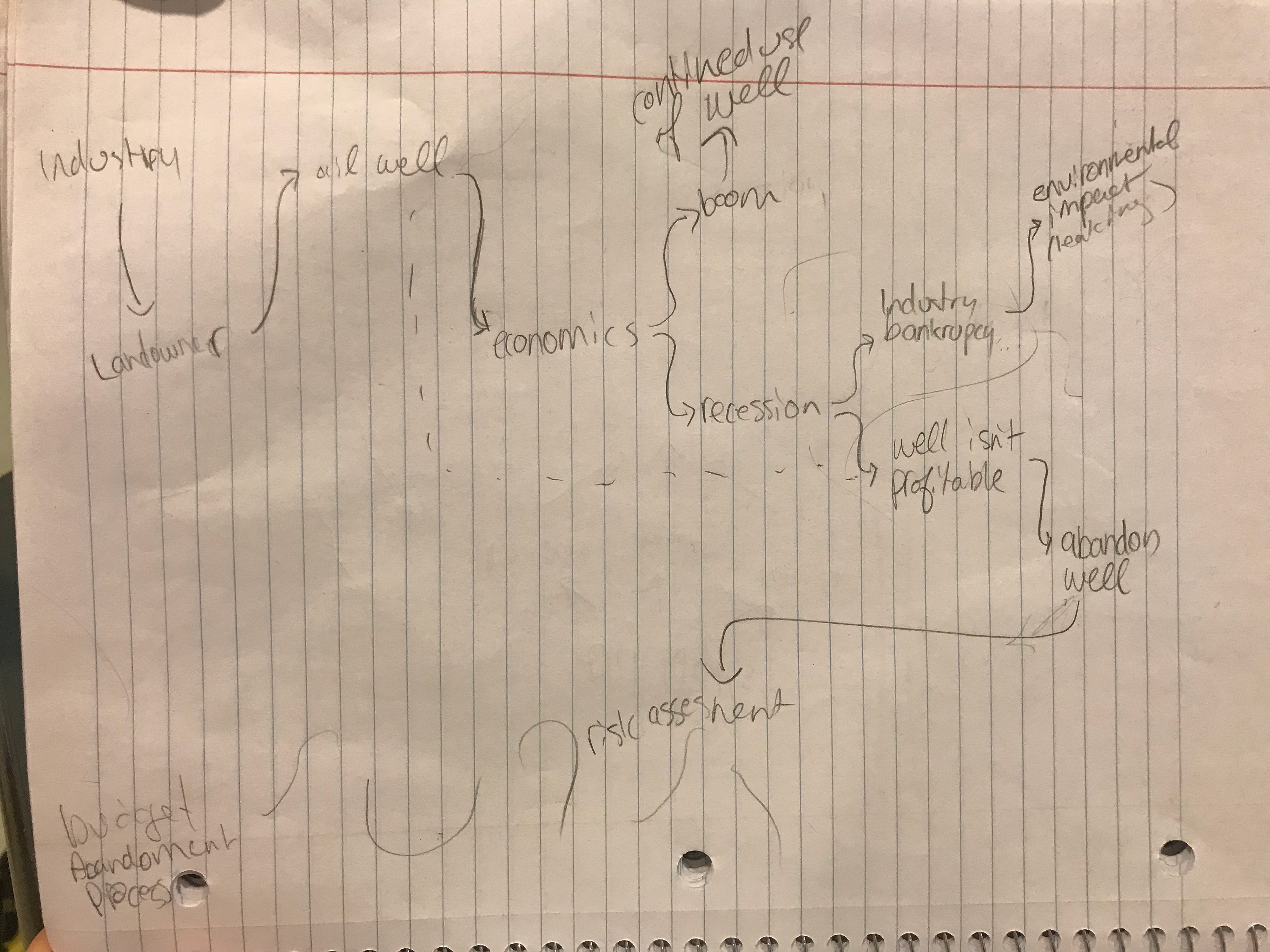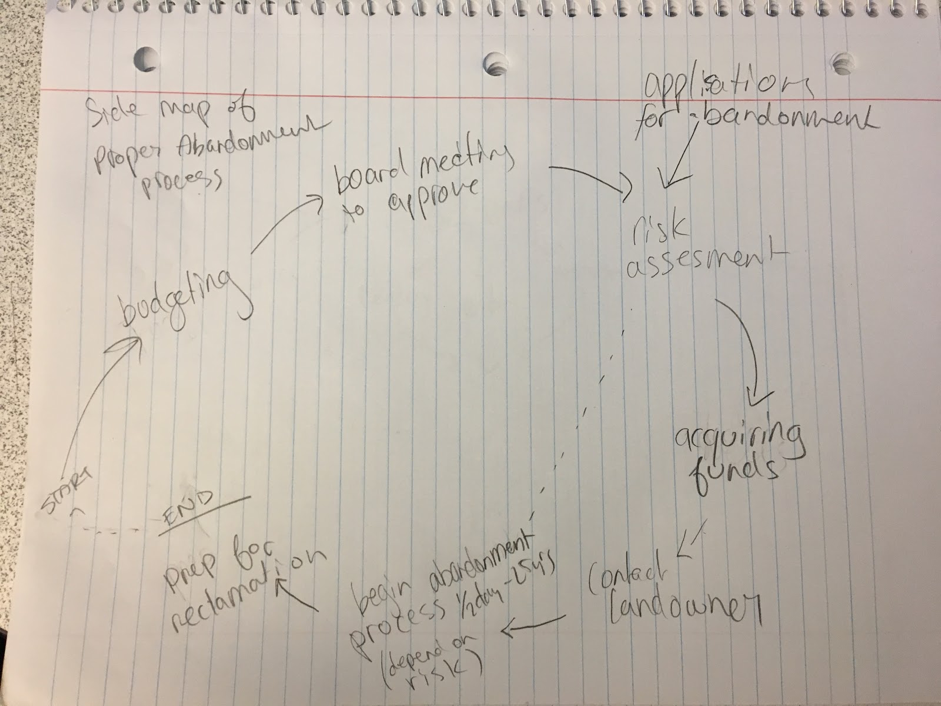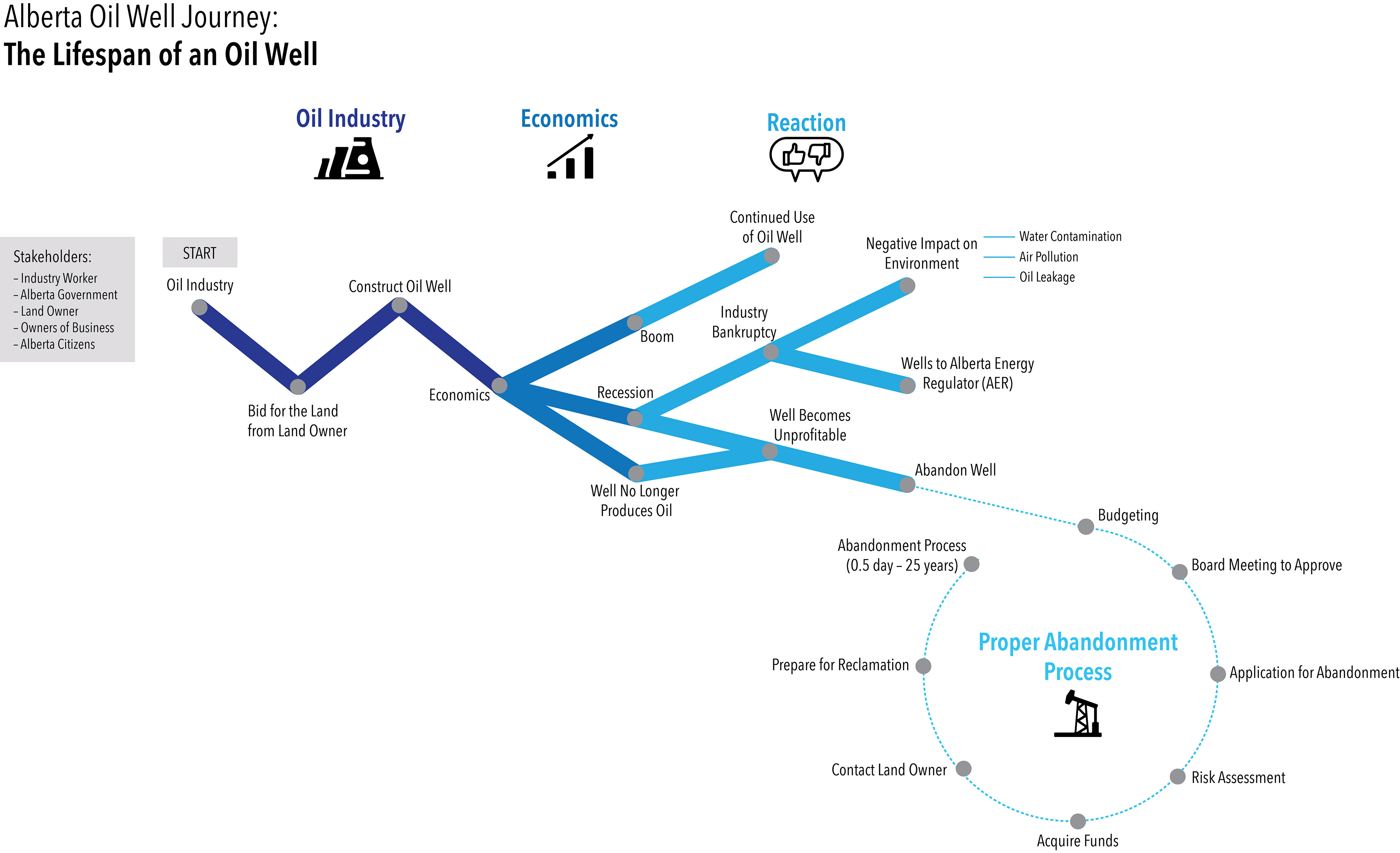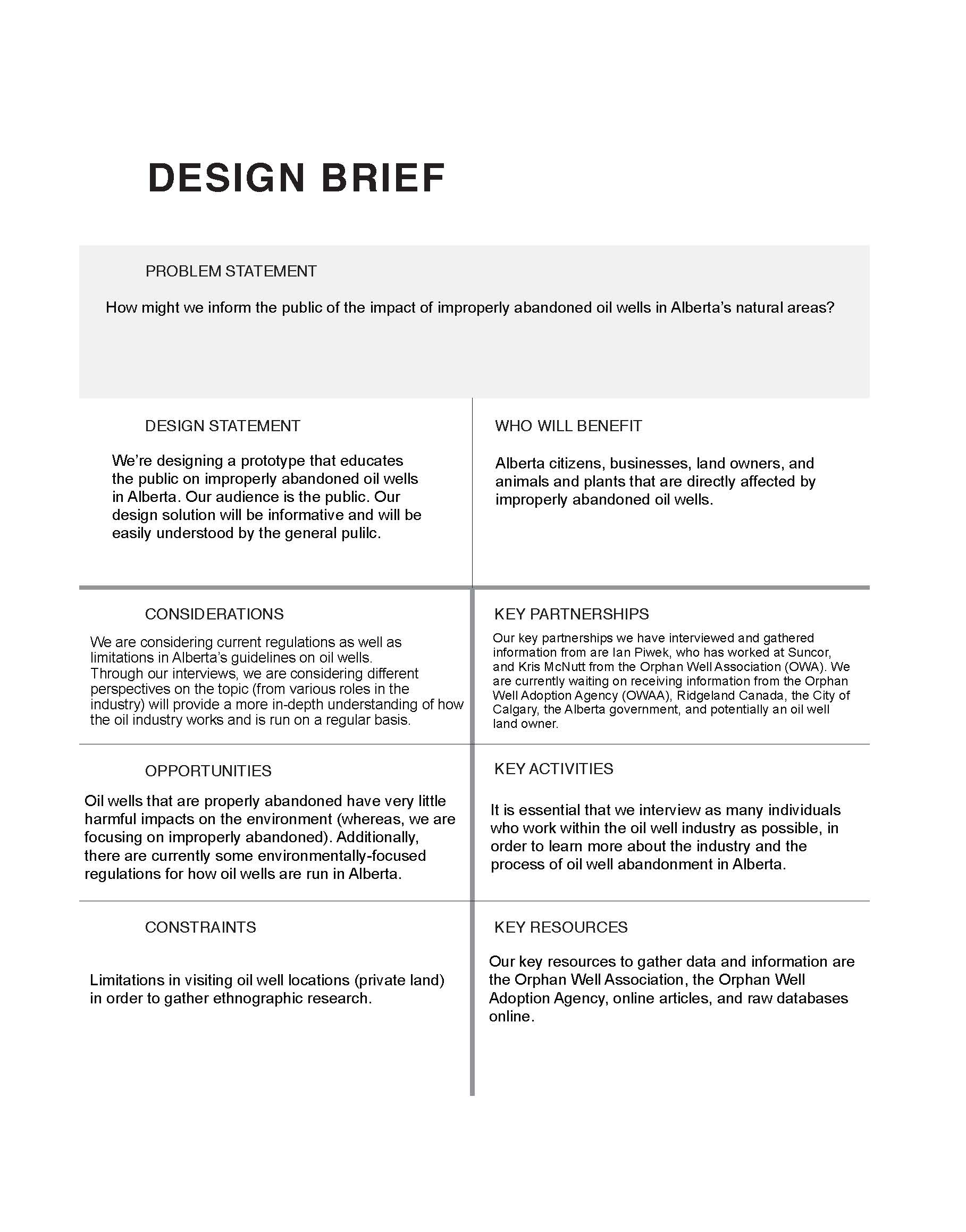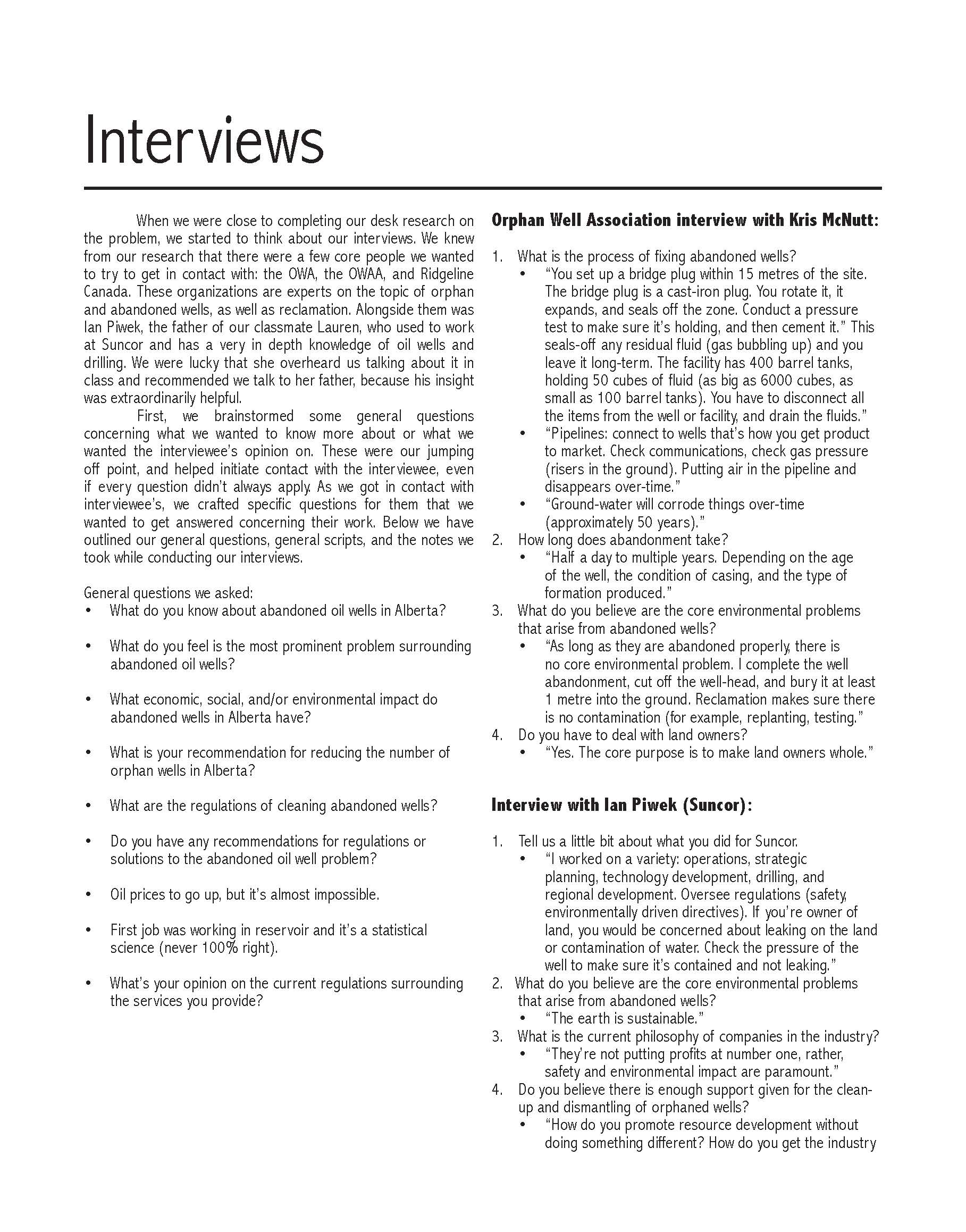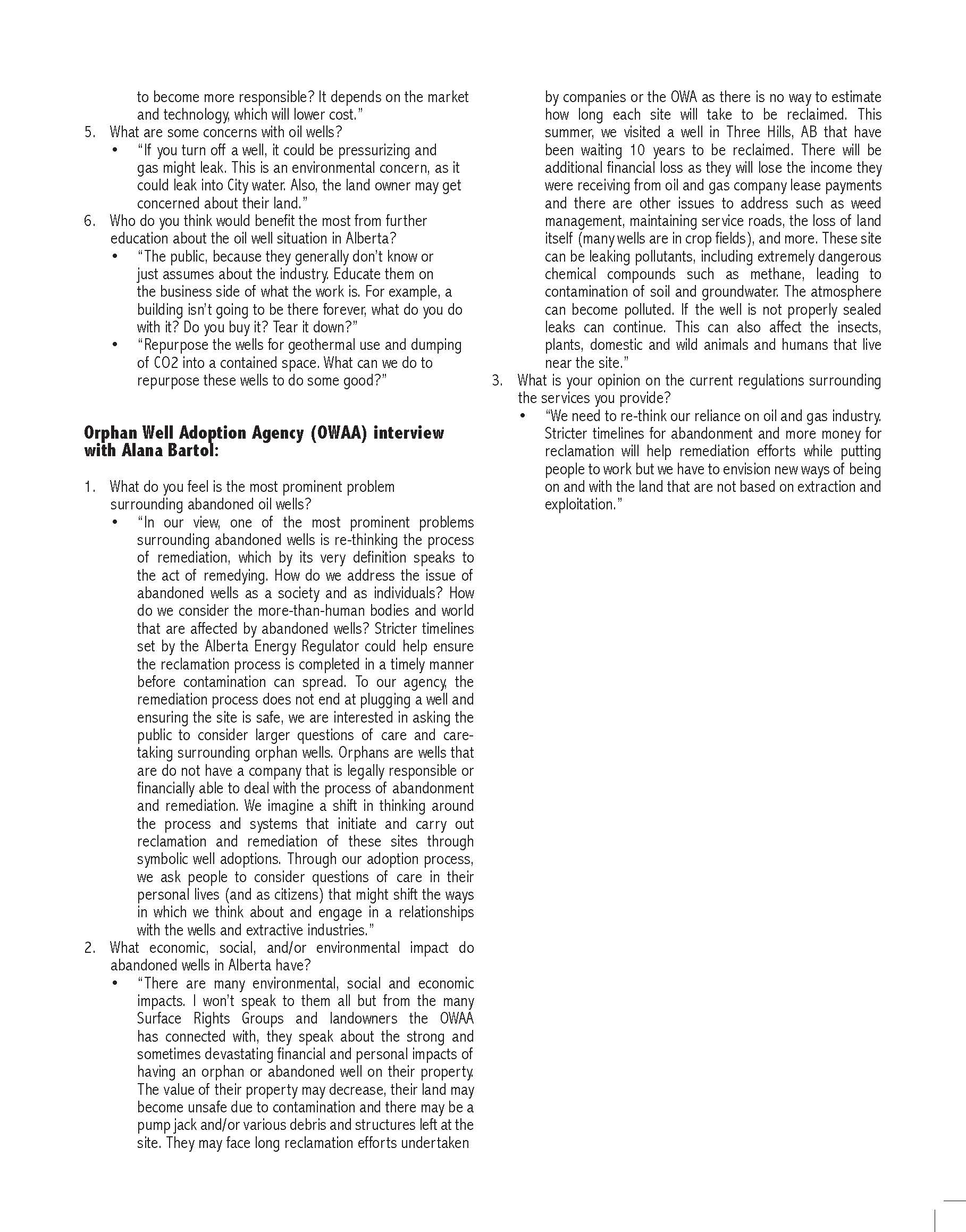 A significant part of the problem was public awareness and education, and our solution to this was to create an educational campaign called "Left Behind". This would include public art exhibitions installed in and around urban areas, that which would inform the public about the environmental impact of Alberta's improperly abandoned oil wells.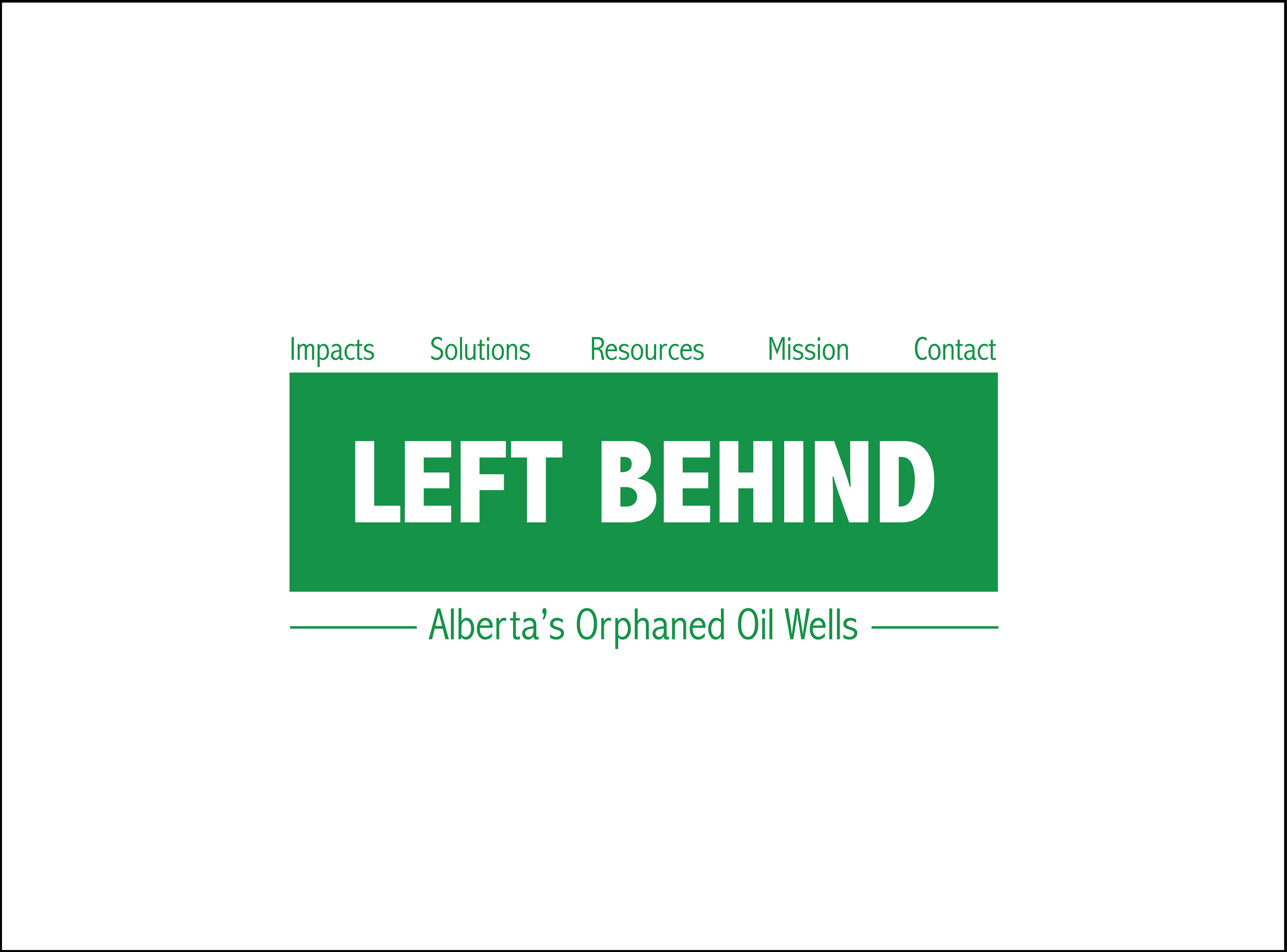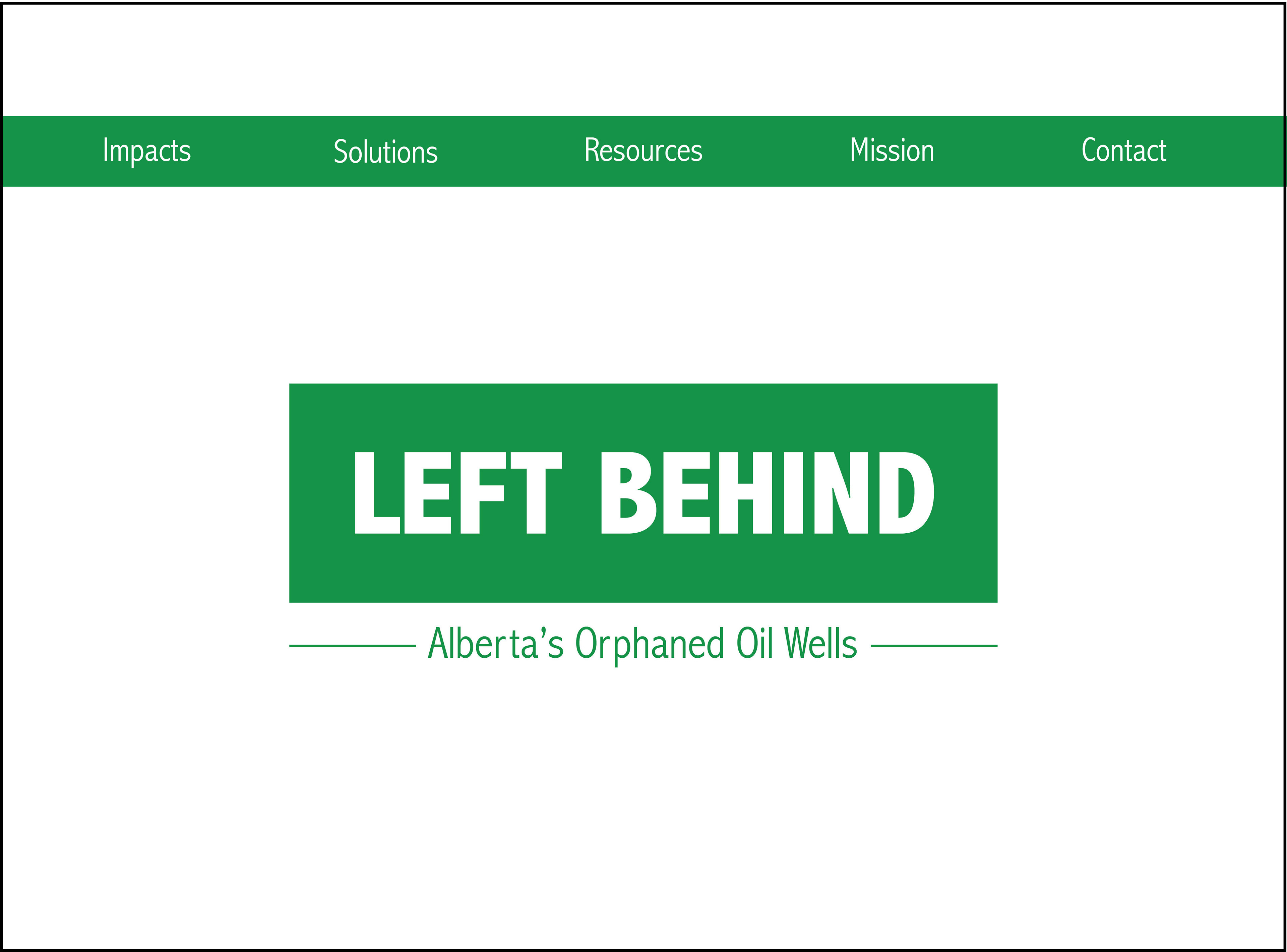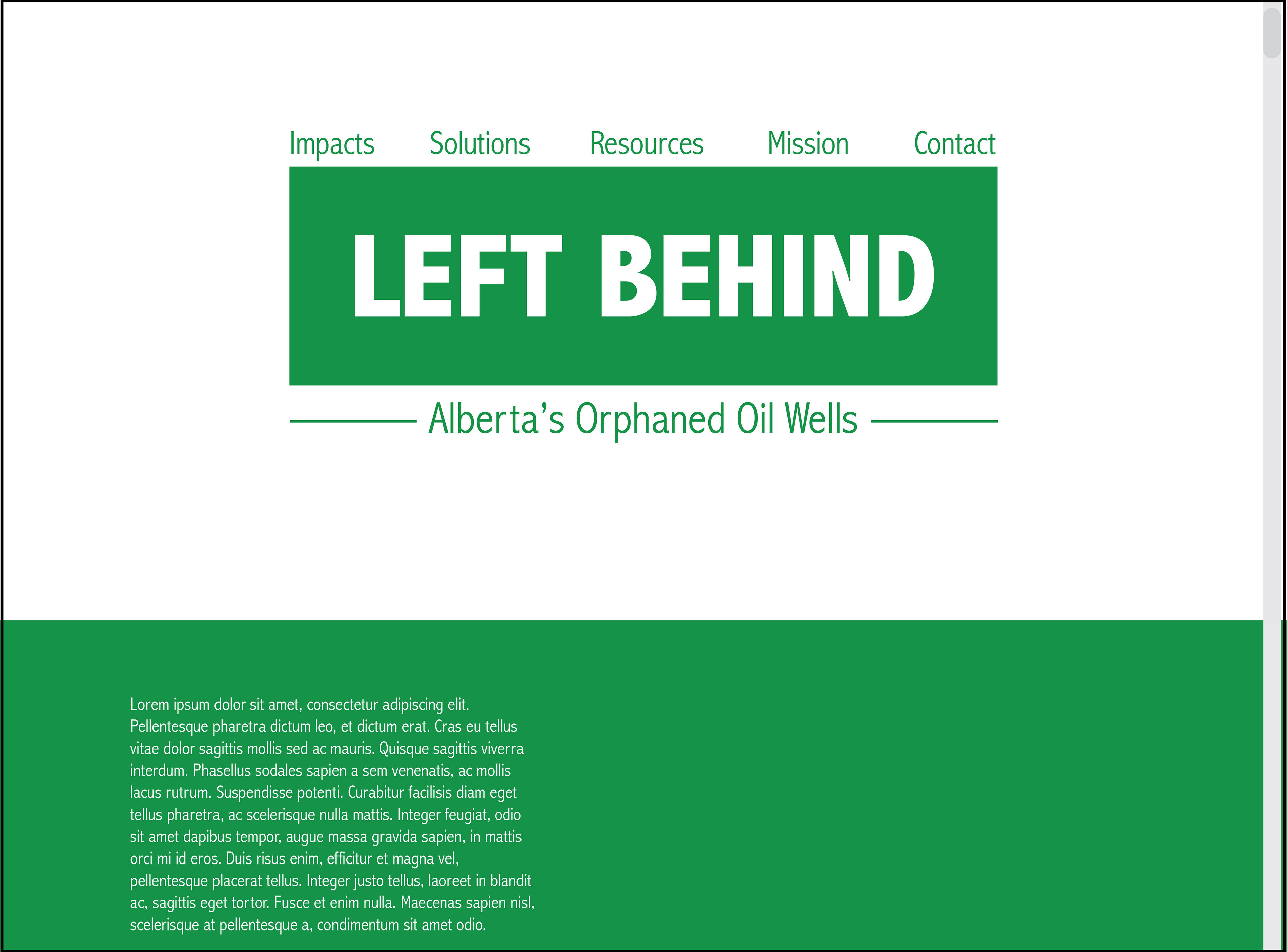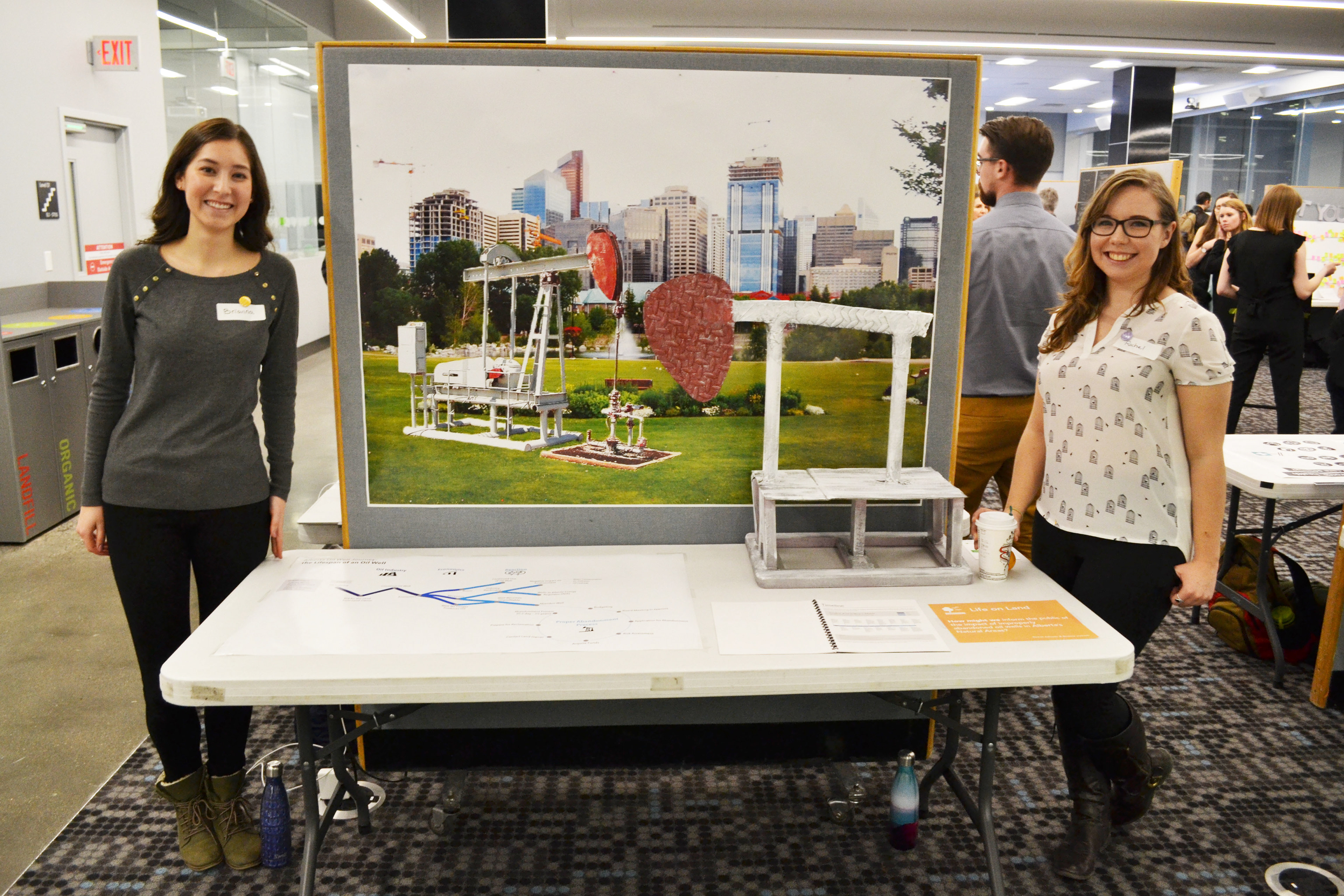 At the end of the semester, our team hosted a public exhibition called "Humanly," with a focus in human-centred design.